Information:
This page will be dedicated to all you fellow wiki-ers, Your job is to find each admins custom sword. Not every single admin will own a custom sword.
( I do not mean to give us swords, I mean find a admin in-game, and try to post the sword they have here. )
NOTE: Custom swords are not out for admins yet, this little box will be removed when they are out.  Good luck.  ;)

Kikoku
Admin: MrExodusReaper
Description: N/A
Damage: N/A
Rycore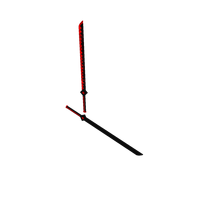 Admin: NeoRad
Description: NeoRad's sword [Rycore]
Damage: N/A
K1LL3R Sword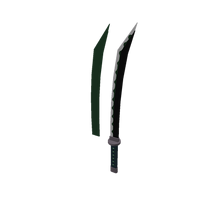 Admin:
K1LL3R101
Description: N/A
Damage: N/A
Ad blocker interference detected!
Wikia is a free-to-use site that makes money from advertising. We have a modified experience for viewers using ad blockers

Wikia is not accessible if you've made further modifications. Remove the custom ad blocker rule(s) and the page will load as expected.